FutureCar Week|5th Autonomous Vehicle & AI Cockpit China Summit 2022
One Place Two Summits You Absolutely Cannot Miss!
Event Highlights 2022:
Practice Sharing for Mass Production of L4 Autonomous Vehicles
Multi-Sensor Fusion Technologies Break the Pain Points of ADAS Perception
The Next Generation of Large Computing Power AI Chips under Multi-Domain Fusion
Commercial Vehicle Autonomous Driving Technology and Landing Practice Sharing
How Does the Upgrade of Wire-Controlled Chassis Technology Escort the Precise Execution Of Automatic Driving?
Vehicle-Grade Intelligent Cockpit Computing Power Module Promotes the Rapid Evolution of Intelligent Cockpit
From "One-Core Multi-Screen" to "Cross-Domain Integration"
Man-Machine Co-Driving: Intelligent Cockpit Multi-Modal Interaction to Achieve More Ideal Human-Computer Interaction
Part Of Previous Keynote Speakers
Part of Car OEMs Attendees 2021


Attendees Statistics 2021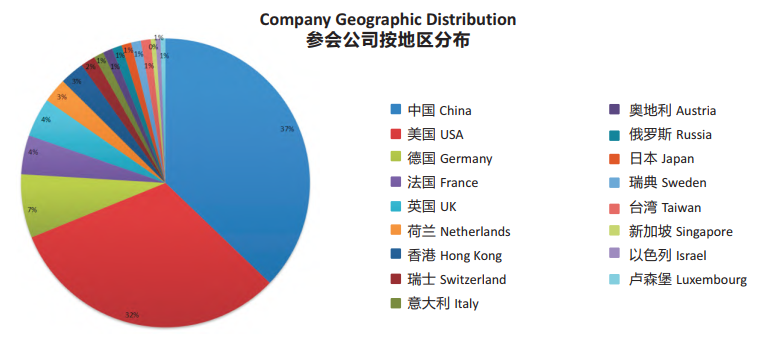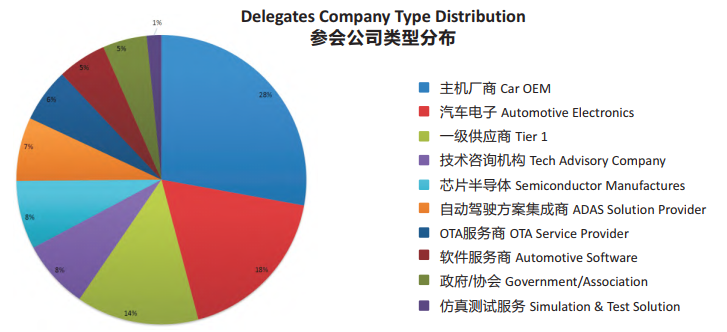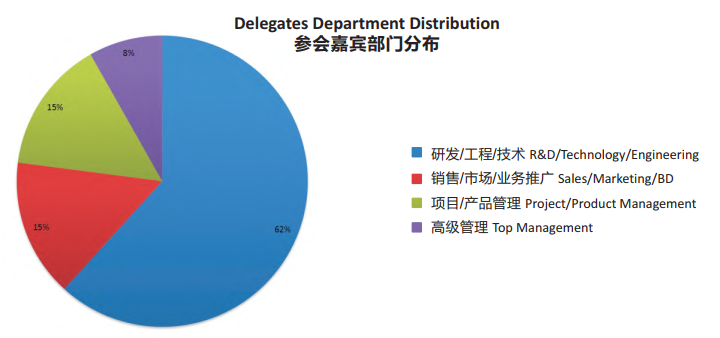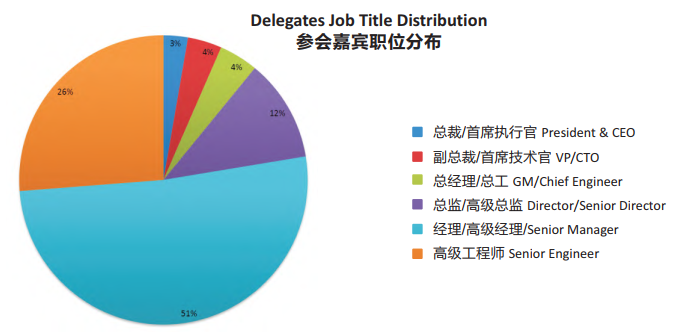 DOWNLOAD THE 2016 EVENT BROCHURE
TOP6 REASONS WHY YOU SHOULD ATTEND?
2 Day's Event Just for Autonomous Vehicle& AI Cockpit

40+ Hours' Professional Keynote Speech

50+ Automotive Makers' Attendance & Networking

50+ Distinguished Speakers Sharing & Discussion

150+ Media Reports

400+Delegates from the Whole Supply Chain Including OEMs, Tier 1s, Software Providers, TSPs, etc.